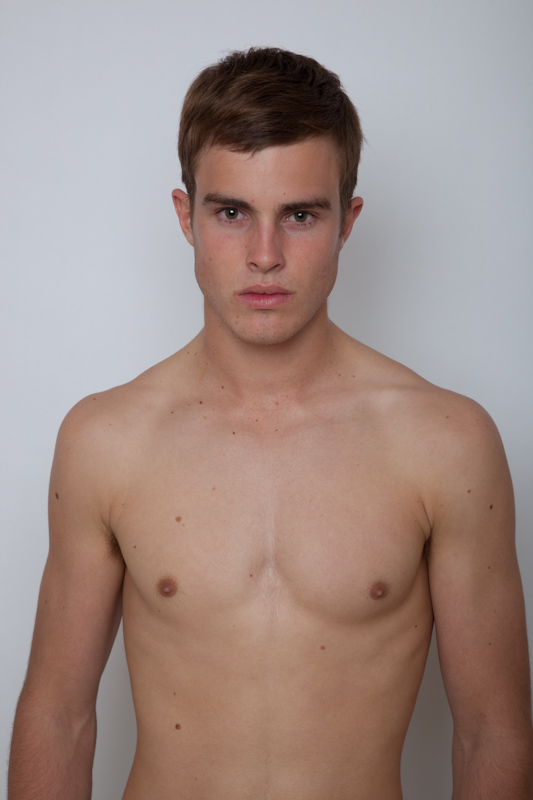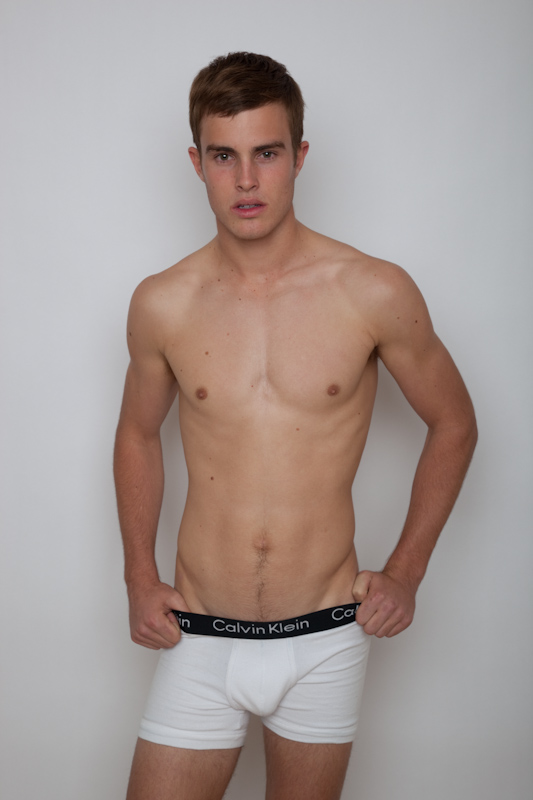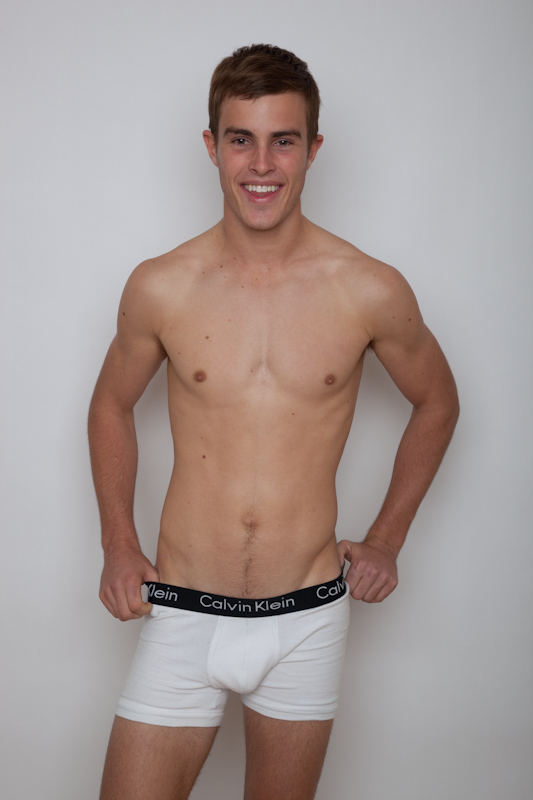 Height:
6'1.5″
Place of Origin:
Australia
Ethnic Origin:
Aussie
Birthsign:
Sagittarius
How discovered:
Model agent Kirk Blake from What Models discovered me while coming out of seeing 'Batman Returns'.
Favorite things:
Snowboarding, surfing, footy, and my Mum xoxo
Favorite music, band:
Angus & Julia
Hobbies:
More surfing
Favorite piece of clothing:
My leather jacket from Andy @ Cubic Collective
What's your idea of fun?
Surfing and anything you would do again
Favorite modeling experience so far?
American Eagle in Puerto Rico!!! Great people and great beaches.
What's the best thing about your hometown/country?
Surfing
Favorite artist (any kind):
Hmmmmm… would rather go surfing
Place you would love to visit:
Tahiti
Currently you're obsessed with/about:
Indian and Thai curries

No site do models.com tem um vídeo do cara. Bonitão, hein?!